"My Kenyan Friend" Print by Artist Kathryn Adele Schumacher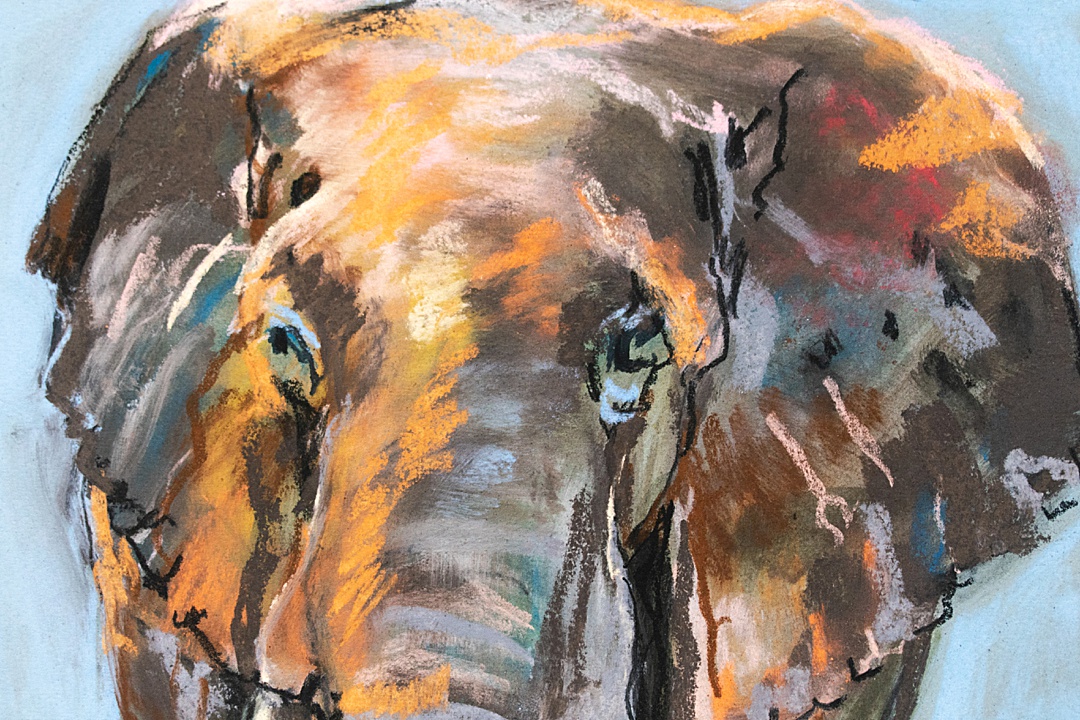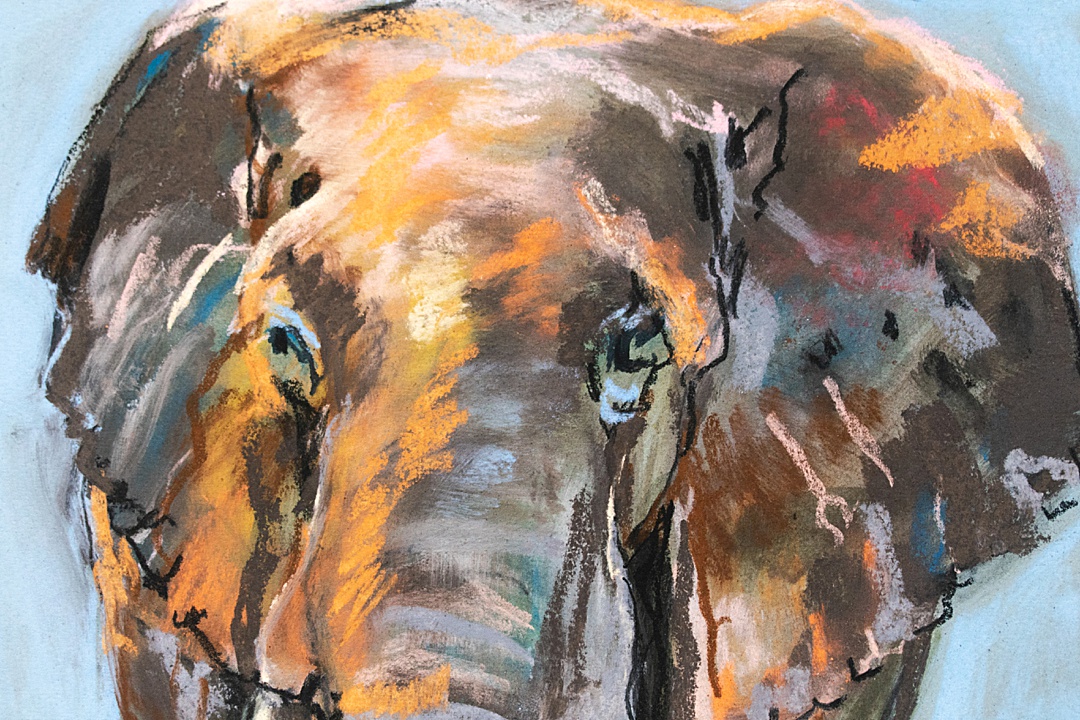 "My Kenyan Friend" Print by Artist Kathryn Adele Schumacher
This beautiful award-winning signed giclee print by Kathryn Adele Schumacher is ready to frame. It measures 24"x18".
Titled "My Kenyan Friend" and signed by the artist, it was inspired by an elephant that Kathryn met while on a WorldWomenWork Adventure Trip in Kenya. Read more about her inspiration here.
100% of the the profit from the sale of this piece goes to fund conservation, education, and skills building projects for women in some of the world's most environmentally threatened countries.
Kathryn Adele Schumacher is a collage artist and painter based in Maine and Florida. Visit her website for more info about her work kathrynschumacherartist.com.